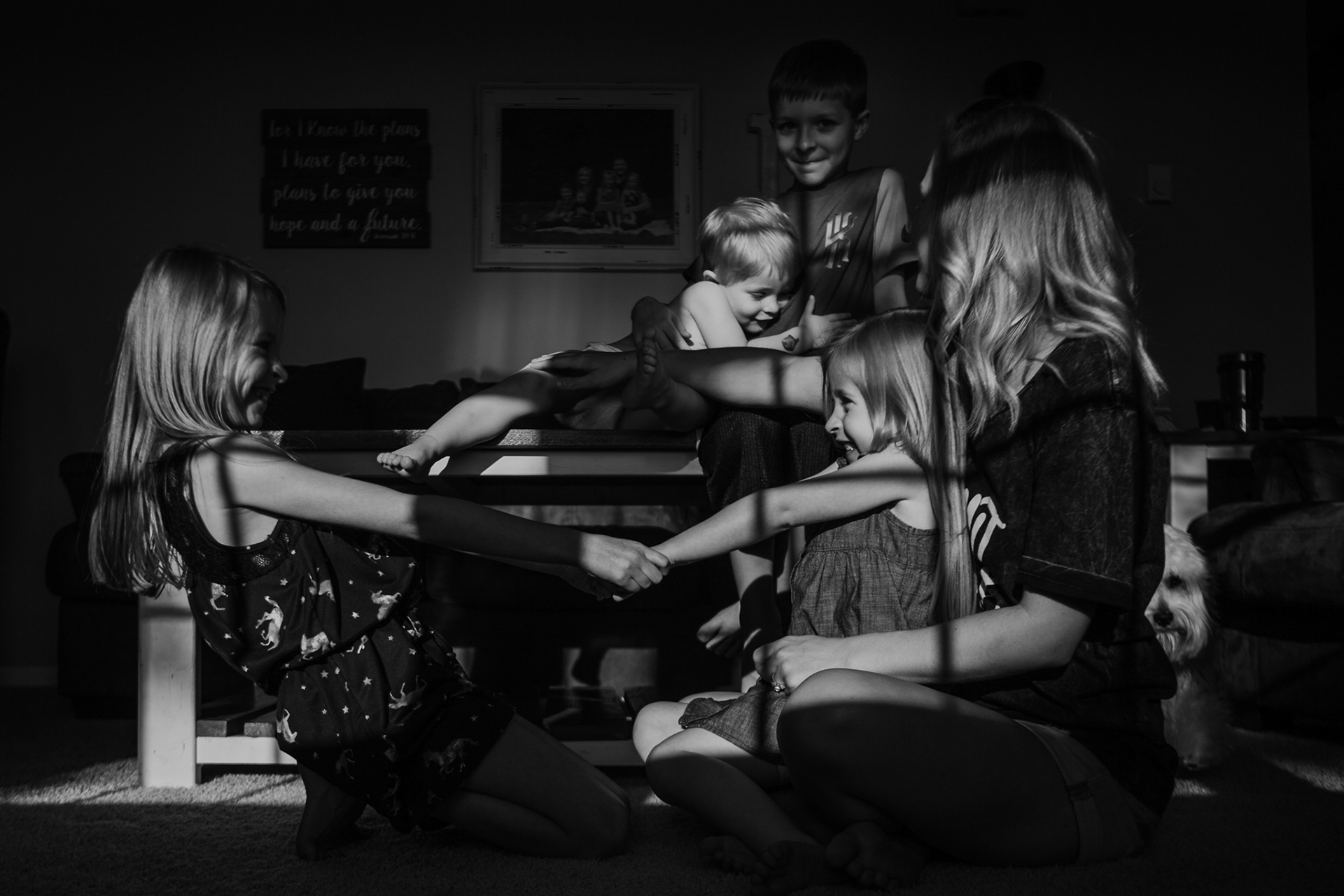 "It's less what the eye sees, 
and more what the soul feels."
My favorite photographs are those that are not just seen, but are felt. Ones that take you back to the treasured moments of life you never want to forget. Ones that make your heart smile and remind you what life is all about. My vision and passion is to create images that go beyond a pretty portrait. They get in close. They are warm and loving and filled with connection and cuddles. They are playful and fun. They are hugs and kisses. They are little hands and feet and all the sweet details in between. They are you and your story;
real, honest, unscripted.
Hi, I'm Nikki, and I can't wait to tell your story!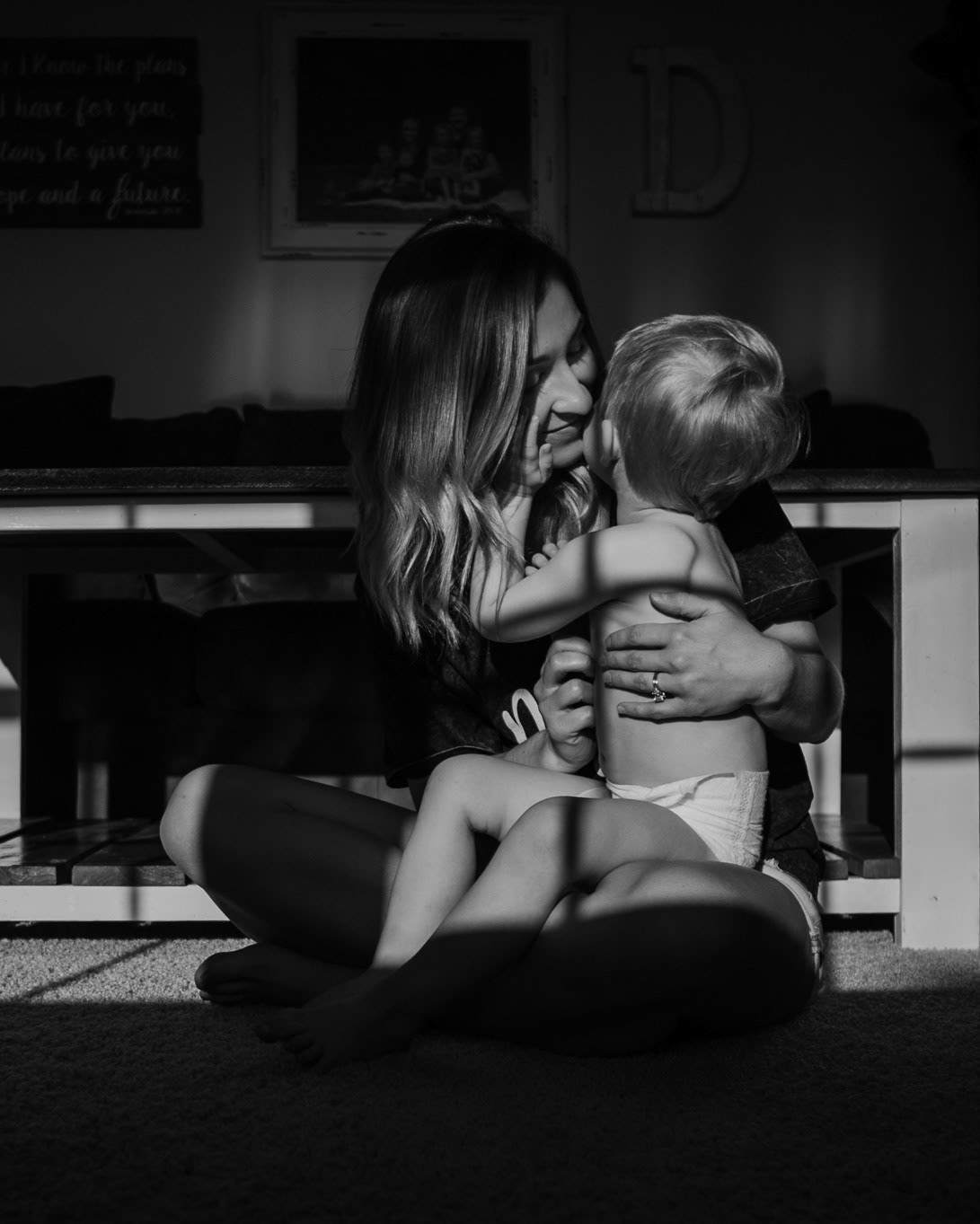 Nikki is a published photographer, wife, and homeschooling mom of four. She lives in Ohio with her tribe of six and their favorite pup, Benji, where she loves documenting and capturing the beauty of their everyday lives. Besides photography, she enjoys spending time cuddled up with her littles, reading books, watching movies, and eating lots of chocolate.
Ready to tell your story?