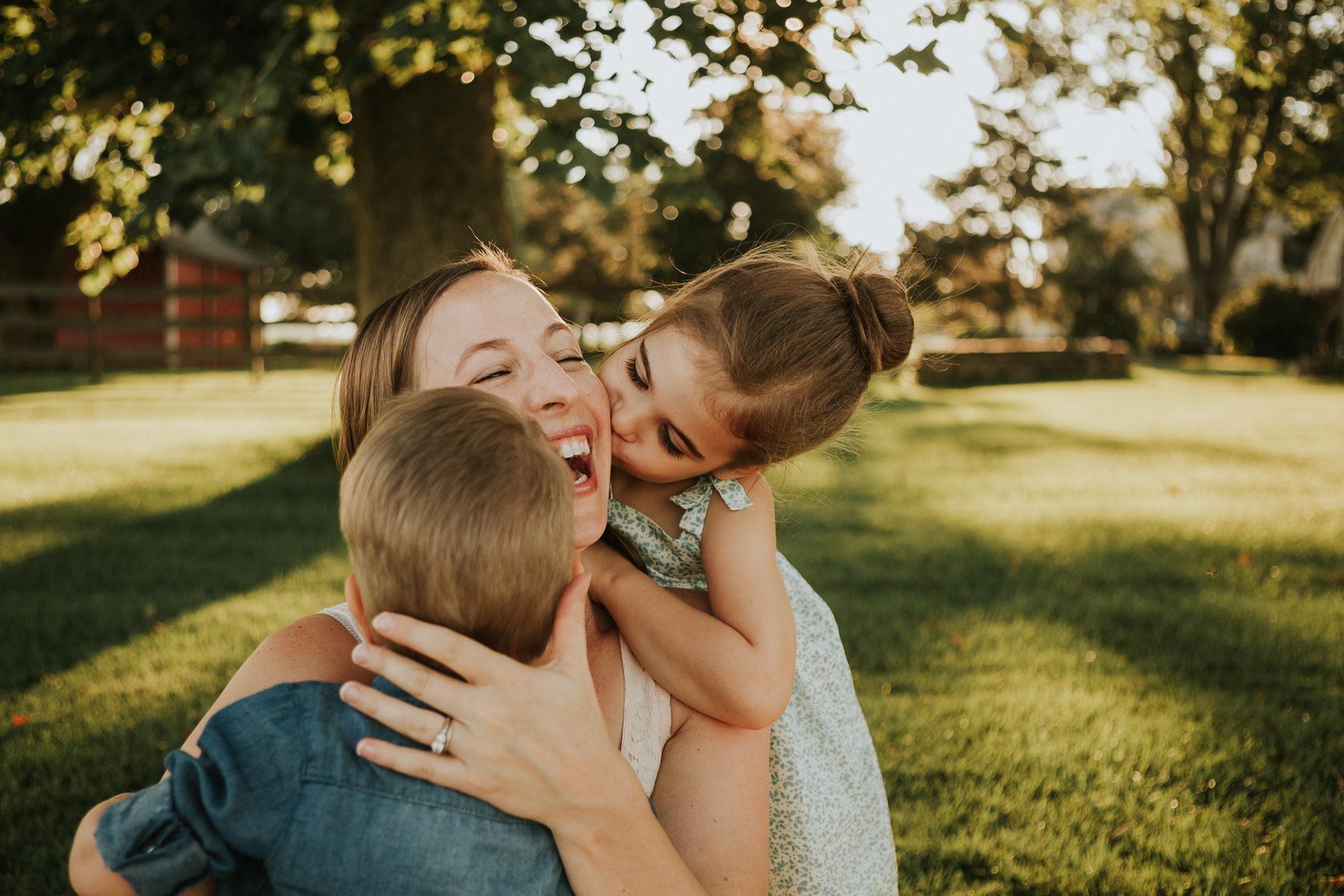 "It's less what the eye sees, 
and more what the soul feels."
My favorite photographs are those that are not just seen, but are felt. Ones that take you back to the treasured moments of life you never want to forget. Ones that make your heart smile and remind you what life is all about. My vision and passion is to create images that go beyond a pretty portrait. They get in close. They are warm and loving and filled with connection and cuddles. They are playful and fun. They are hugs and kisses. They are little hands and feet and all the sweet details in between. They are you and your story;
real, honest, unscripted.
Hi, I'm Nikki, and I can't wait to tell your story!
My life in a few words would be faith, family and photography. I am married to my amazing husband Andy of 10+ years and together we have four beautiful children. When I don't have a camera in my hand you can usually find me hanging out with my family, watching a good movie, or eating chocolate! I began my photography journey as a way to capture the everyday moments of our growing children. Now, I get the pleasure of capturing your story with those that are most dear to you!
​​​​​​​
Be sure to LIKE and FOLLOW Nikki Dunn Photography on Facebook and Instagram to stay up-to-date on special sessions and other fun announcements!
Ready to tell your story?