WELCOME TO NIKKI DUNN PHOTOGRAPHY!
My life in a few words would be Faith, Family and Photography. I am a wife to my amazing husband Andy and mom to our four beautiful children. When I'm not taking pictures you can usually find me hanging out with my family, watching a good movie or eating chocolate! I began my photography journey as a way to capture the everyday moments of our four growing children. Now, I get the amazing pleasure of capturing your most precious moments with the ones that are most dear to you! 
Be sure to LIKE and FOLLOW Nikki Dunn Photography on Facebook and Instagram to stay up-to-date on special sessions and other fun announcements!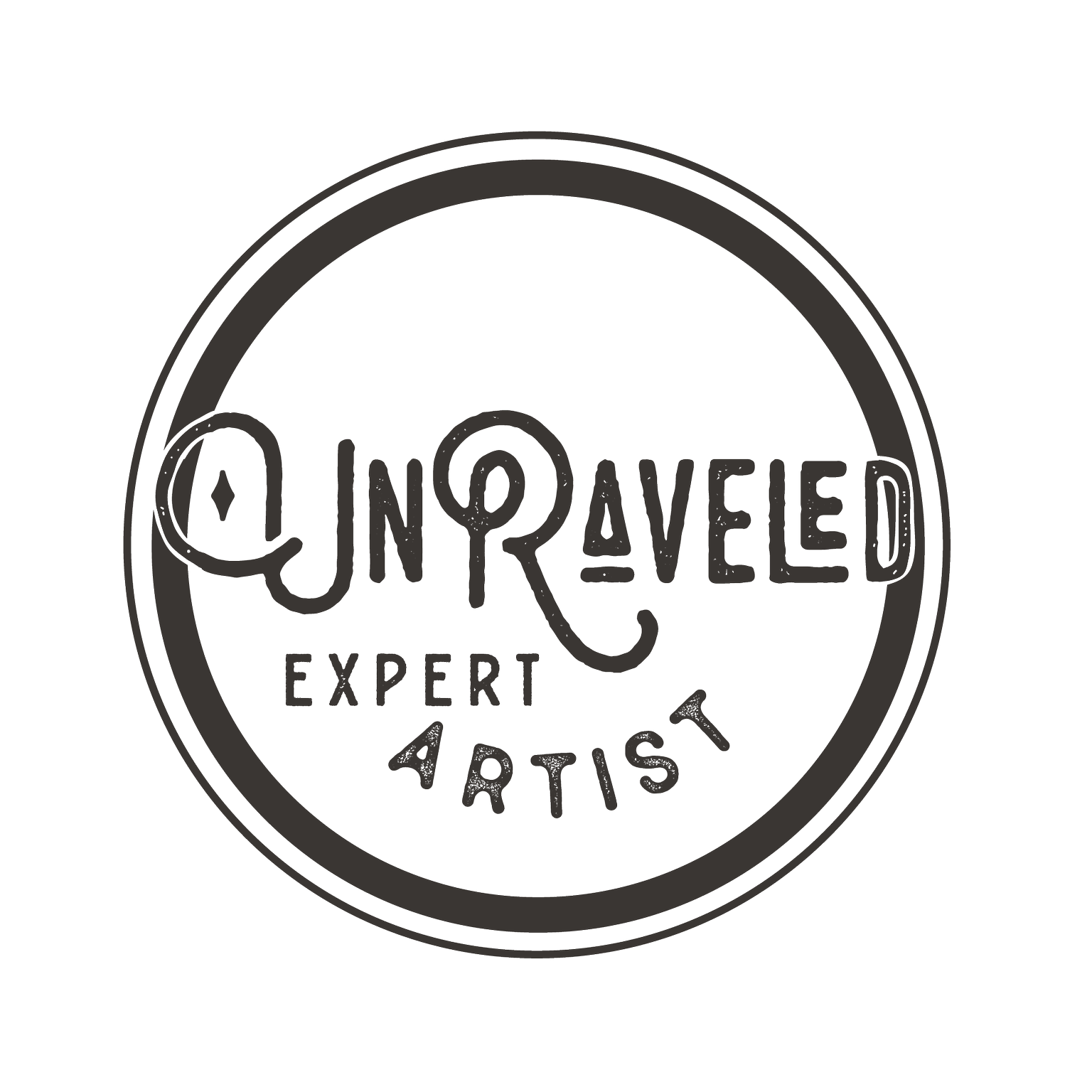 © Nikki Dunn Photography LLC 2018 | Lifestyle Photography | Northwest Ohio | nikkidunnphotography@hotmail.com